22 éléphants empoisonnés au cyanure ont été retrouvés morts dimanche au parc national de Hwange, au nord-ouest du Zimbabwe.
Les 22 carcasses ont été retrouvées par des rangers qui patrouillaient dans le parc national de Hwange.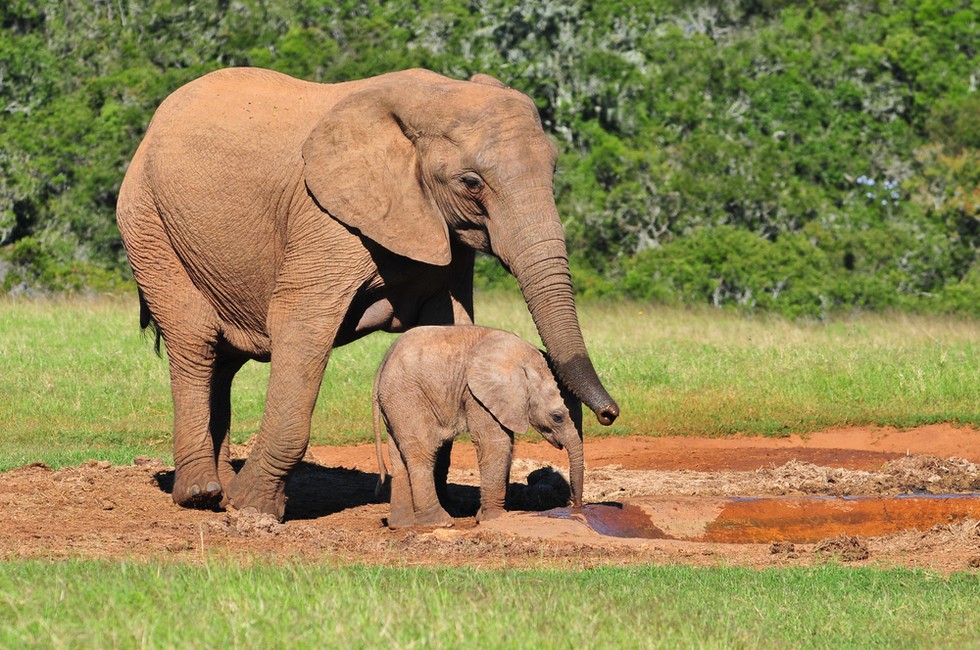 Selon la direction du parc, les éléphants sont victimes d'un empoisonnement au cyanure.
Ces dernières semaines, 40 autres éléphants ont été tués de la même manière.
C'est une tendance très inquiétante, a assuré la porte- parole des parcs nationaux du Zimbabwe, Caroline Washaya-Moyo.
Elle a confié à la BBC qu'une enquête est en cours pour déterminer si d'autres espèces ont été empoisonnées.
Des éléphants ciblés de toutes sortes de trafics
L'annonce de la mort de ces éléphants intervient alors que ce week-end les autorités ont intercepté un stock d'ivoire, valant plus de 43 000 dollars, à l'aéroport international d'Harare.
Les autorités ont confirmé que quatre personnes ont été arrêtées pour avoir essayé d'exporter illégalement cet ivoire. Trois des suspects arrêtés sont du Zimbabwe tandis que le quatrième est Malien.
L'ivoire était en partance pour Singapour. Le gouvernement zimbabwéen craint une recrudescence du braconnage des éléphants pour leurs défenses, car la demande en ivoire est en hausse dans plusieurs pays d'Asie.
Click here to read the original article.